Homeless students get the proper resources for school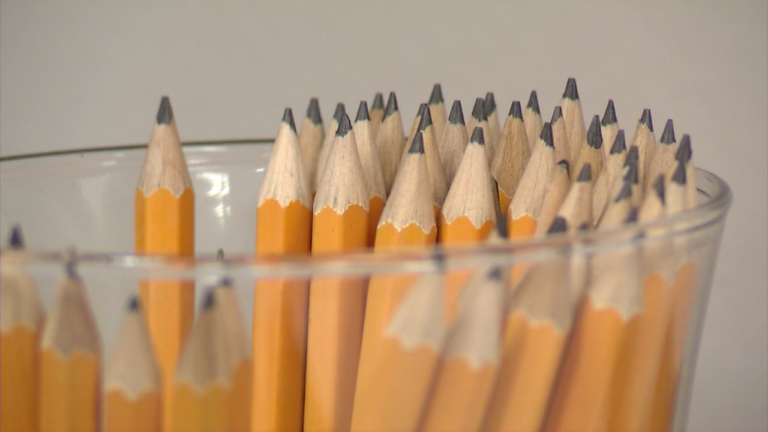 According to the Wicomico County census from 2010, it reports that there are almost 19,000 children living in poverty under the age of 18.
School is not far from starting and 47 ABC spoke to Celeste Savage, the director of Halo's Ministry, on whether homeless students are getting the proper resources they need for school.
Savage says that the Board of Education has been very helpful by providing resources such as getting transportation to pick up the children from the shelter to take them directly to school and even in-shelter tutoring.
Savage says that breaking the cycle of homelessness is key and said, "We are looking at the children and this really changes the direction that the kids are able to go and with the resources, that are available, I just really feel we are putting a dent into the cycle."
47 ABC tried to speak to a representative from Wicomico County Board of Education but they were not at liberty to give us information about the amount of homeless students enrolled in the public school system.