Homeless students get more attention under new education law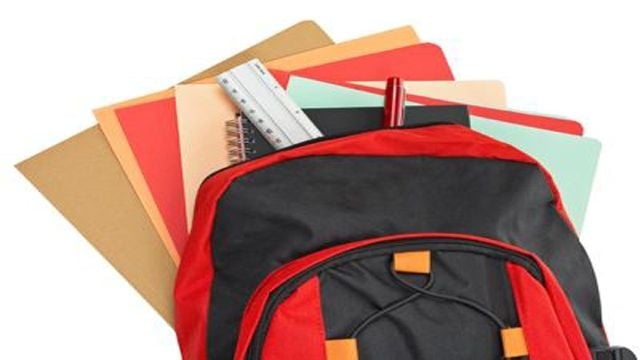 (AP) – School districts are being pushed to work harder to identify students without a permanent home and to remove barriers like missing vital records and credits that keep them out of the classroom.
The provisions expand on existing requirements and take effect Oct. 1 under a new education law.
 
Barbara Duffield of the National Association for the Education of Homeless Children and Youth says the changes should eventually lead to increases in the number of homeless students who graduate and go to college because they improve stability and expand access to early childhood programs.
 
The count of homeless students enrolled in American schools, now more than 1.3 million, is likely to rise in the new school year.