Aug. 16 – UME Chick Tent at the Wicomico Fair, August 19-21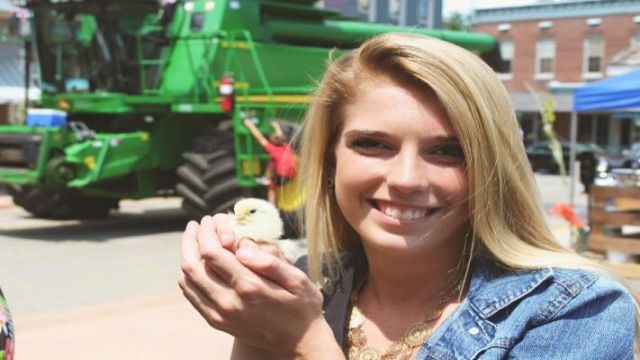 The University of Maryland Extension(UME) is very involved in the education efforts of the Wicomico County Fair.
The "chick tent" is a popular stop at the fair for both young and old. UME will have chicks and hatching eggs on display that the kids will be able to touch and learn all about poultry and how important it is here not only in Wicomico County. Did you know that:
• With all agriculture products grown, Wicomico county is the 2nd leading county in the state for agriculture production.
• There are over 500 farms in Wicomico County alone!
• Wicomico County is the 4th highest producing county in the state for commercial poultry (Somerset county is #1)
• Wicomico County produces over 11 million broilers per year!
• A broiler chicken is also known as a "meat bird" which is different from a layer chicken which is raised to lay eggs.
• It only takes 21 say for an egg to hatch.
• Raising poultry is an excellent project for 4-H and youth to be part of the fair and show off what a great job they have done taking care of their animals!
See UME at the fair and look for us at the chick tent!
For more information on poultry in MD, visit http://www.extension.umd.edu/poultry