Man pleads guilty to shaking baby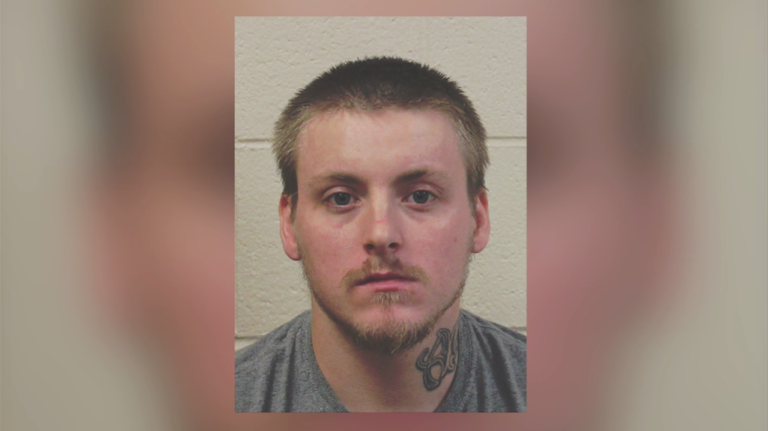 Wlliam Lee Clarke, Darren Adkins' defense attorney says, "It's a tragedy."
26-year-old Darren Adkins pleaded guilty to first degree murder in a Wicomico County courtroom on Tuesday as a part of a deal with the state.
Back in December, he admitted to shaking a sixteen month old girl to try and get her to be quiet. Adkins has been sentenced to three decades.
Clarke says, "While thirty years is certainly a lengthy sentence, he does have a prospect of completing his sentence and getting on with the balance of his life."
According to the state, the little girl was the daughter of Adkins' girlfriend. The child was described in the courtroom as a smiley, happy toddler.
Apparently on December 1st 2015, she was described as fussy. When the child's mother left the house for a few minutes, Adkins shook the child to make her quiet down. The state says when the baby's mother got back; Adkins was standing outside the home with the girl. Adkins claimed she had fallen in her play pen.
The baby was rushed to a nearby hospital. Doctors say she had bleeding in the brain and bruises on her neck and face. The child was then transferred to Children's National Medical Center where she was pronounced dead.
The state claimed Monday that Adkins wasn't at all sorry for what he did. Apparently during Adkins time in jail, he made phone calls to people saying it was the young girl's family's fault for her death because they took her off of life support.
However, the defense says otherwise. Clarke continues, "I do know Darren does feel very badly about losing his temper."
According to the state, the plea was offered to Adkins at the request of the family. They felt a trial would have been too painful.
Clarke says, "A young baby girl is dead. There is nothing good to say."
Adkins won't be eligible for parole until he serves half of his thirty year sentence. He could be as young as 41- years- old when he gets out of prison.