Hurlock natives hope to re-open community center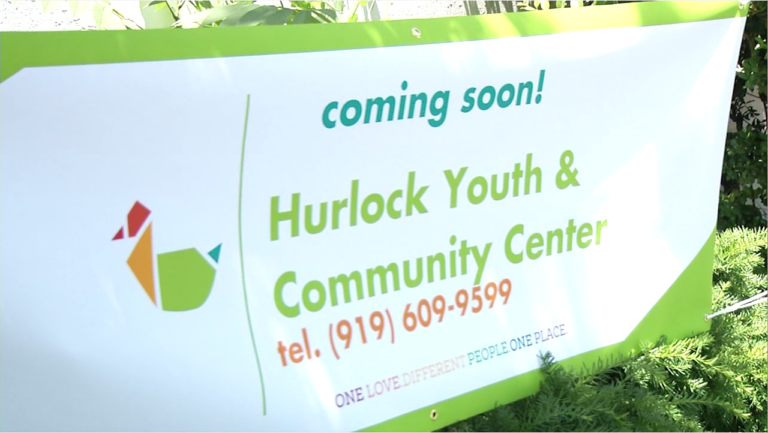 Some may call the inside of a lonely building in the heart of Hurlock rundown. However, in the early 2000's it was a bustling community center for kids.
Jerod Kimble says, "Every day we would come get on the computers, play pool, ping pong, watch T.V. laugh and chill in a safe environment. We don't have that today for these kids."
The center was shut down four years ago because of funding issues. Kimble says unless you have the financial means to pay for activities, a local park is basically the only option in the area. Kimble asked the building's owner, Christopher Adams, if he could open the center back up.
Christopher Adams says, "He said come on Mr. Adams, we can do it, we can do it. I said yeah we can do it, so now here we are."
With aging walls, a ceiling in need of repairs, and a lot of outdated equipment, it's not going to be easy. However, the way Kimble and Adams see it, the building has potential. There's an entire recording studio upstairs. It still works!
Adams says, "The performers will be on the other side of the window and they will do their thing."
Kimble has been at the building every single day cleaning and doing repairs since he started working on this project about two weeks ago.
He's not sure how much work it's going to take or how much it'll cost to get this place back up and running. He's asking anyone that's willing for help.
Kimble goes on, "I have kids myself right here in Hurlock. I see the struggle. I see them heading nowhere. We've got to give them an opportunity."
With that mission and determination, he says this dream will happen in no time.
Kimble replies, "Not going to stop until it's done."
For more information on how you can volunteer with the restoration of the youth center, call Jerod Kimble at 919-609-9599. There's going to be a basketball tournament kickoff on June 25th, 2016 to start fundraising for the buildings repairs.