"Hazel's Haven" to support Salisbury youth in time of need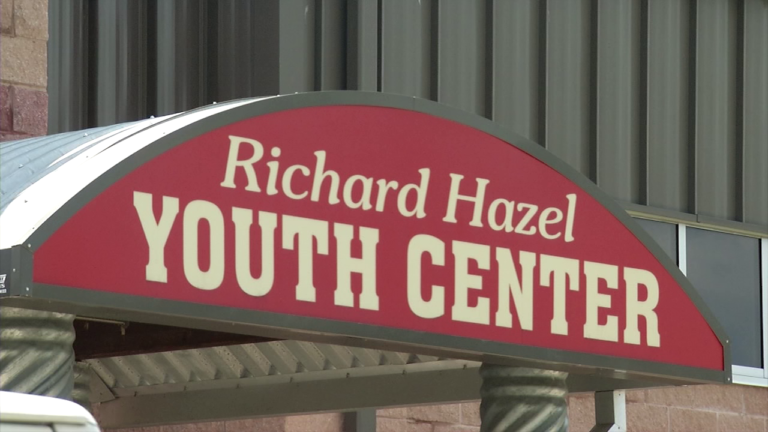 With the Richard Hazel Youth Center in Salisbury potentially in danger of closing, a planning panel was put together at a meeting Wednesday to ensure a plan is put together quickly. Hundreds showed up to the St. Paul AME Zion Church in Salisbury to discuss what to do, with the Youth Center's fate in limbo.
Local leaders and residents got together and discussed combining their efforts to find a way to keep the center open, which officials say has been losing about $100,000 a year.  There are over 100 children enrolled at the Youth Center on New Jersey Ave. 
Lewis N. Watson, a community activist, says "we are committed to this we are not going to stand by and see this place close down." He continued, "to see so many from across the length and breadth of the community come, it's just phenomenal."
The main action that came of the meeting on Wednesday is the establishment of a planning panel called "Hazel's Haven".  it is made up of City and County representatives along with other interested parties.  The group of roughly 25 people will likely be subgrouped by specialties such as finance.  They will ensure the support of local youth regardless of what happens to the Youth Center.