Family Services worker hit by car in Farmington, one charged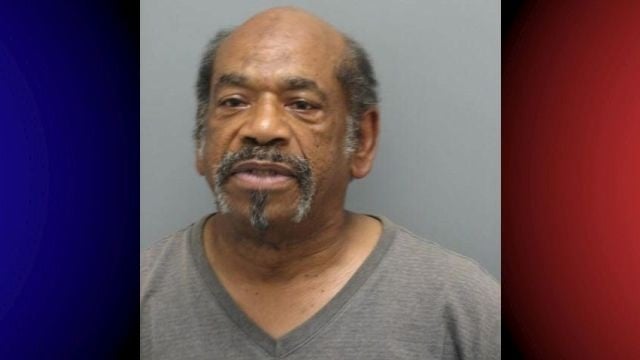 Farmington man has been charged, after Police say he hit a Division of Family Services worker, with his car.
Delaware State Police say around 2:50 PM on Wednesday, a 41-year-old woman, who is employed as a case worker with DFS, was doing a follow-up on an investigation at a a home on Staytonville Road. According to the report, while the DFS employee was standing in the yard talking to an woman who lives at the home, 67-year-old Wayne Nichols, returned to the house in his car, and started to drive toward where the two were standing.
Police say the case worker tried to avoid being hit by jumping out of the way, but wasn't able to, and was hit by the vehicle's front bumper. The woman then apparently ran from the yard, to her car, when Nichols reportedly began to drive directly at her, again. Officials say Nichols stopped abruptly at the victim's driver side door, without hitting the car.
Police say the victim was able to pull away in her car to a nearby house, where she called 911. Nichols was then arrested, and charged with assault second degree, and reckless endangering first degree. He was then turned over to the James T. Vaughn Correctional Center on $4,000.00 secured bond.