Salisbury University student receives Newman Civic Fellow Award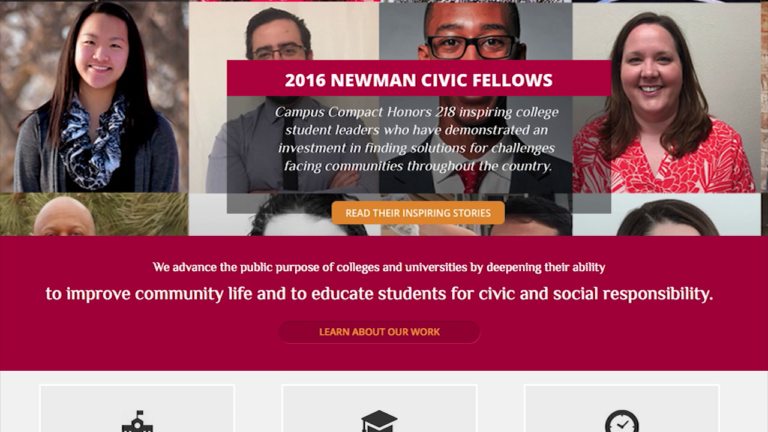 Each year, the Newman Civic Fellow Award is given out nationwide to students who improve public and civic life on campus.  This year, a Salisbury University student was one of many awarded the honor.  Benjamin Lenox, a freshman at SU, tells 47ABC he has worked tirelessly with students and faculty to improve life as a student on campus.
He wears many hats, but tells 47ABC he believes his work in securing gender inclusive housing on campus was what set him apart from other candidates.  Lenox adds that hes proud he's being recognized for his work.  When asked what inspires him to do the work he does, he says "I refuse to let injustice pass me by when there's something that I can do about it. If I'm seeing someone who's struggling and I have the knowledge or resources or know how to solve those problems – I mean that's a fellow human I'm supposed to be helping out." 
Lenox tells 47ABC he plans to major in Political Science.