Oyster poacher under lifetime ban gets jail time in Wicomico Co.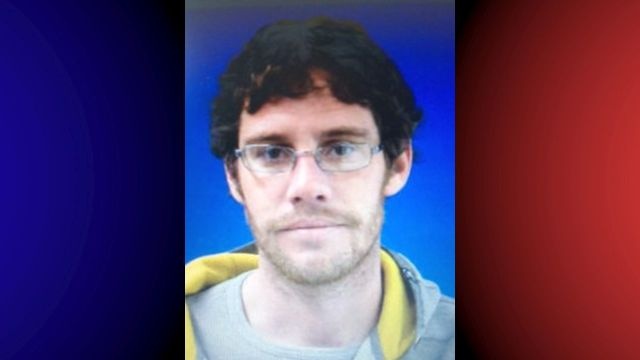 A Tyaskin man will serve six months behind bars, after pleading guilty to poaching oysters last Tuesday. 
Police documents say, 33-year-old,  Adam Antes was charged back in January after officers measured his catch, and found that his four bushels contained 55 percent, 39 percent, 32 percent and 29 percent undersized oysters.
Aside from that incident officers say, Antes admitted to dredging oysters just outside Cedar Hill Harbor the night before.
The report says, four days after he was charged, Antes was permanently banned from commercially fishing in Maryland by an administrative law judge for poaching violations unrelated the incident in January. 
In early May, officials say, Antes, who was already on two years' probation for an oyster poaching case from 2015, was ordered to serve his time at the Wicomico County Detention Center.
Apparently, the other seven charges were placed on the stet docket, which means they may be re-opened at any time within one year if the judge's conditions are violated.