UPDATE: Worcester Co. teacher found not guilty on sex offense charges resigns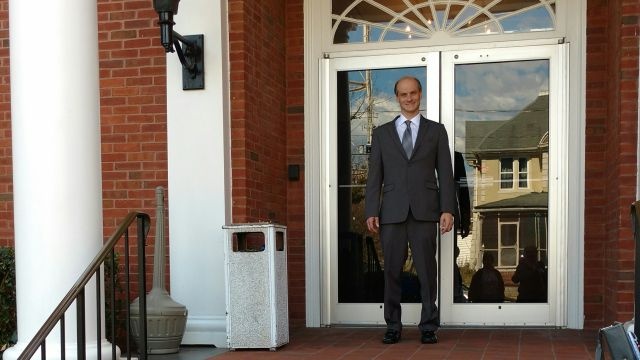 A Worcester County teacher who was found not guilty on sex offense charges back in March, has resigned.
In a statement released on Friday, William Cathell said that he ha tendered his resignation to Worcester County Public Schools, and that it was time to move on from the field of education.
Cathell went on explain his losses, and thank his friends and family. He ended the letter with his thoughts on cameras in classrooms, in an effort to protect both the teachers, and the students.
Back in March 18, 12 of the 24 counts against Cathell, for the alleged sexual assault of a number of his students, were thrown out by a Worcester County Circuit Court. He was later found not guilty on the remaining charges.
The full letter can be found below:
April 7, 2016
William Cathell Media Statement:
Having proven my innocence in a court of law, I have formally tendered my resignation to Worcester County Public Schools.  I have decided that it is now time for me to move on to another career outside the field of public education.  
On Friday, March 18, 2016 a Worcester County Circuit Court judge threw out 2 cases, accounting for 12 of the 24 charges against me. After about ninety minutes of deliberation, I was found not guilty of the other 2 cases and those 12 counts by a unanimous jury.  
I have lost so much that is irreplaceable.  I can not begin to convey the extent of those losses or the magnitude of devastation that being branded by these falsehoods has wrought. It will be a life long struggle to repair the damage and rebuild my reputation and my life.
My wife and I are extremely grateful to the parents, students, friends, family, churches, and other community members who stood by us and showed their support.  Times like these reveal who your true friends are and they mean the world to us,  forever having a place in our hearts.
I implore WCPS and all school districts to install cameras in all classrooms, for the protection of both teachers and students, and to prevent potential future incidents of false allegations.
                                                    Sincerely,
                                                 William A. Cathell, Jr.