Babies born addicted to drugs and alcohol in DE expected to double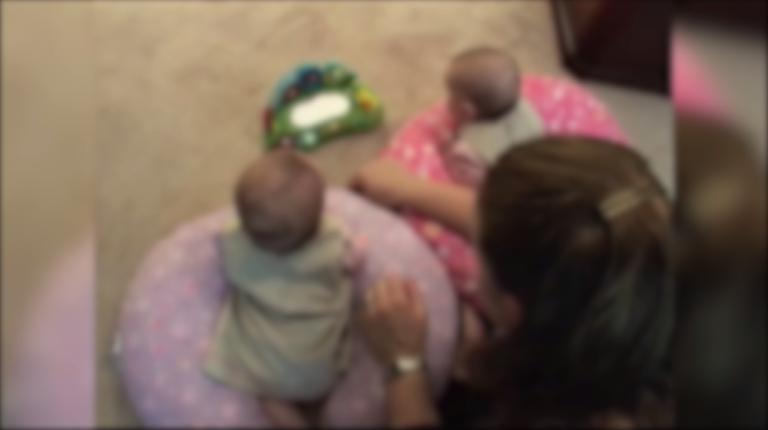 The number of babies born addicted to drugs or alcohol is expected to double by the end of this year in Delaware.
Carla Benson-Green, the secretary of Delaware's Children's Department, announced these findings at the annual Kids Count Report press conference on Thursday.
Benson-Green explains that factors like a family's socioeconomic status and violence can influence a child's overall health.
353 addicted newborns were reported to the Division of Family Services in 2015. More than 600 reports are expected by the end of 2016.
Benson-Green says, "We are seeing an alarming trend and a sharp increase in the number of reports that the division of family services is now receiving. Collectively, we are trying to now sit down together. This is not a Division of Family Services problem. This is not a children's department issue. We cannot do this alone. This is a community problem."
The Delaware Children's Department has a hotline to report if a child might be at risk of abuse and neglect. The number is 1-800-292-9582.