UPDATE: License of Delaware masseuse suspended amid burglary investigation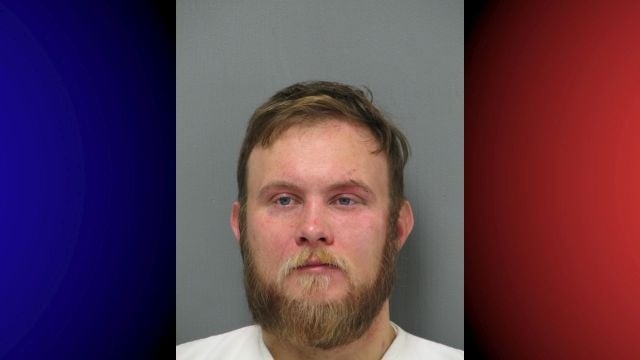 A Delaware masseuse has been suspended, after he was arrested on burglary charges.
The Delaware Department of State says Secretary of State Jeffrey Bullock has temporary suspended the license of Delaware Certified Massage Technician of David Fooks, of Laurel.
Fooks was arrested back in January for unlawfully entering a home Rehoboth. Officials say the Delaware codes were changed back in April 2014, to allow a temporary suspension, pending a hearing, if the licensee presents a clear and immediate danger to the public health, safety or welfare.
The suspension will be in effect for 60 days, while disciplinary hearings will be held, or the final disposition for this individual will take place. As the result of a hearing, the Board of Massage and Bodywork has the authority to impose disciplinary sanctions up to and including revocation of a practitioner's license or certification.