Newest candidate to enter the race for Maryland's First Congressional District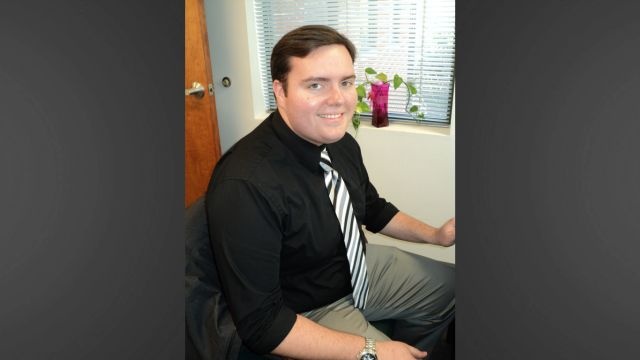 A third party candidate, has entered the race for Maryland's First Congressional District.
Matt Beers, who is a Libertarian,  has announced he is running. According to reports, Beers filed earlier this month. 
He is a 25-year-old native of Cecil county. He has served on active duty for five years in the Navy, where he was stationed on board the USS Hartford, a Los Angeles class fast-attack submarine, on which he was deployed overseas and participated in a variety of military exercises.
After being honorably discharged, Beers joined the Navy Reserves where he currently serves and is part of the Funeral Honors Detail.  He renders military honors at funerals for fallen veterans in the region.
Beers is also a member of the American Legion, volunteers for his local junior football program, works in the Cecil County Public School System, and attends Cecil College where he is pursuing a degree in Education. 
This comes just a day after Salisbury City councilman, Jim Ireton, announced he was running for the seat.
He also joins incumbent republican Andy Harris and and Republican Mike Smigiel, among others in the race. The General election is set for November.