Todd family home removed in Princess Anne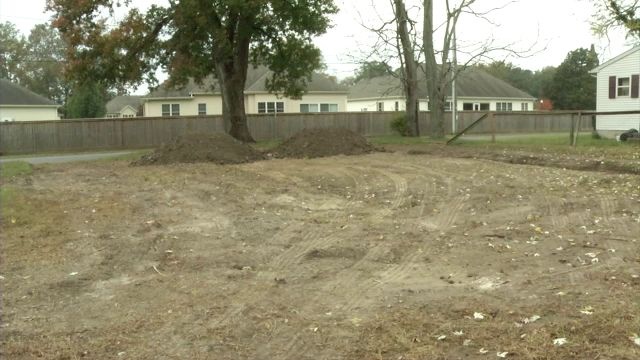 The town of Princess Anne is now working with the community to decide what will happen to the property where a family of eight died in April due to accidental carbon monoxide poisoning.
The president of the Princess Anne Town Commissioners, Garland Hayward, tells us the home was removed about a week ago.
Rodney Todd and his seven kids were found dead inside the home on April 6. A group of concerned residents had reportedly approached the town commissioner's office shortly after with the request to have the home removed, saying it was a reminder of the tragic loss in the town.
The owner of the home reportedly agreed meaning the town of Princess Anne now owns the property.
We're told the town is now accepting ideas for the lot. Some of the ideas they have so far include a memorial, a playground or a community garden.
"We haven't met on it yet, we will hear what the citizens have to say and then we will make a decision based on some of the comments that we get from them." Says Hayward.
Hayward also says he would like for the town commissioners to start discussing options before the beginning of next year but as of right now, it's still not on the agenda.