Nearly half of U.S. adults experience mental health issues around holidays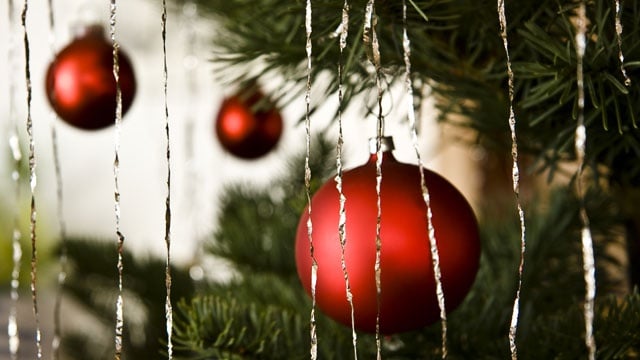 The holidays can be a very busy time of year.  According to a University of Phoenix study, half of U.S. Adults experience some type of mental health issue during the holiday season. 
If you are hosting for the holidays, many things can contribute to this.  Cooking, cleaning, and entertaining family and friends can all cause stress.  Along with the financial burden that many see around the holidays: paying for gifts and food adds to the pile.  And if people are spending the holidays without a loved one for the first time – it can really weigh on them.
On top of all the factors that may cause mental health issues that come with the holiday season – it turns out that there are also biological reasons.  With less daylight, that obviously means less time in the sun.  This is a major contributor to seasonal depression that kick-starts around the holiday season.  Getting out in the sun early and often has been proven to effectively decrease the effects of depression.
47ABC talked to local psychologist Dr. Leslie Donnelly and some tips that she gave overall came down to taking care of yourself.  Exercise – eat right – and do your best to throw away all the stress associated with the holidays and try to enjoy them.