Hogan aims to help victims of domestic violence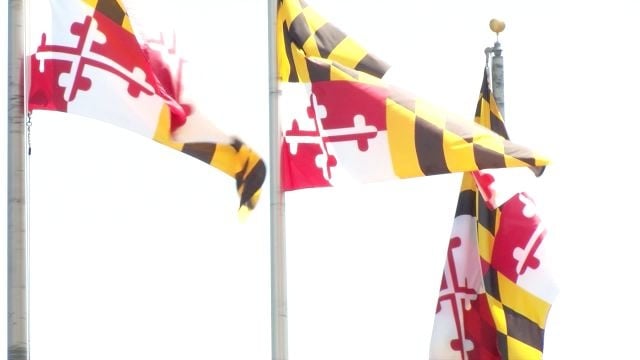 The Hogan Administration announced Monday it is allocating over $2 million in grant money to help protect women and families from domestic violence.
Roughly a thousand dollars of that money will go to the Mid-Shore Council on Family Violence in Easton, Md.
Officials with the center said the money will go to fund the salary of a new case manager and pay bi-lingual language therapists.
The need for case managers is crucial officials say because the center covers five counties Kent County, Queen Annes County, Caroline County, Talbot County and Dorchester County and often times victims cannot come to the central location in Easton, so case managers are sent to work with them in their home counties.
"That's their go to person throughout, with every question, because leaving doesn't necessarily mean the abuse will stop, sometimes it escalates using the court system, using the children. So there are various needs that come up along the way so it's vital to have the case manager," said executive director for Mid-Shore Jeanne Yeager.
Yeager told 47 ABC that bi-lingual therapists are also needed because the center currently does not have a Spanish speaking therapist to work with the area's growing Hispanic population.