Delaware National Guard loan "use of force" trailer to Dover PD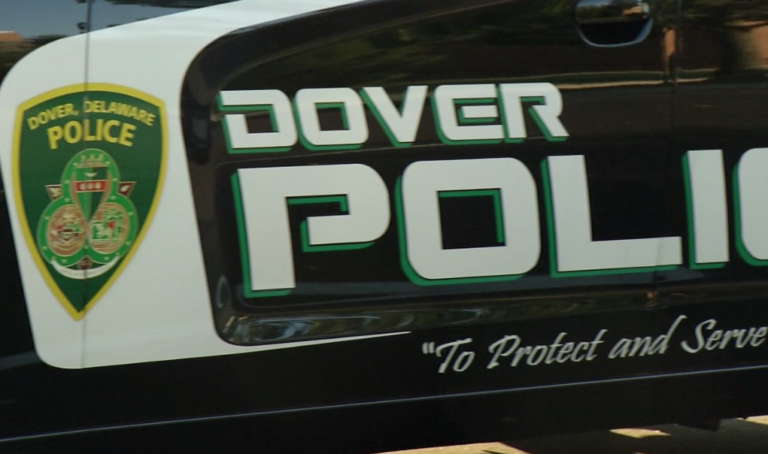 In an effort to increase transparency, the Dover Police Department opened up one of their special training sessions to the media on Tuesday. 
Once a year, the Delaware National Guard allows the Dover Police Department to use their "use of force" trailer for a fire arms and taser training simulation.  
The training lasts for a few weeks. In the simulation, multiple real life situations are displayed on a twelve foot screen.
Officers have to react to the simulations by giving verbal commands and using the appropriate use of force in each situation.
For some, there's no force needed at all. The goal is to get officers thinking according to Dover Police's policies and procedures with the use of force. 
Cpl. Mark Hoffman says, "It just goes to show that not every incident needs a use of force. Some situations when it's needed you have to think about all the consequences that come with it. Think about the policies of your department, the laws of the city or state that you're working in, the situation at hand, and who's behind the target you're aiming at."