Sen. Carper visits DE Hospice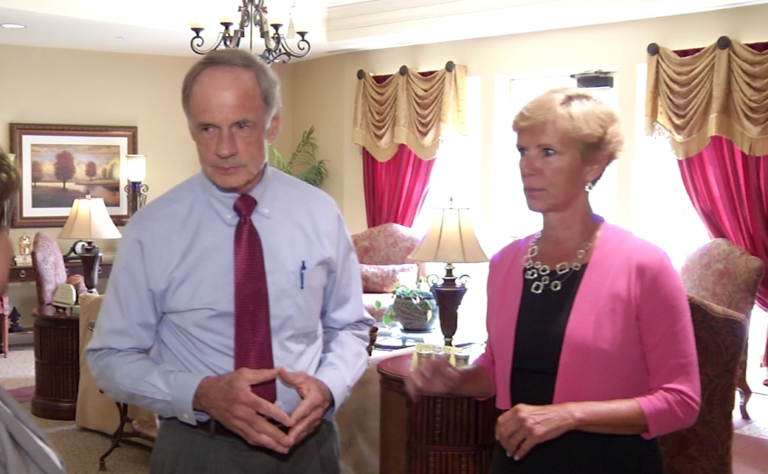 U.S. Senator Tom Carper toured the Delaware Hospice Monday to talk about healthcare in terms of being responsible spending-wise, and being respectful when it comes to treatment.
Senator Carper says he's pleased that the U.S. is spending less of its gross domestic product on healthcare. This is opposed to four years ago when the country spent 18 percent.
However, compared to other countries like Japan, which spends eight percent and get better results, he says our country still has a long way to go.
Senator Carper says the Delaware Hospice is on the right track. He's working with them to find ways to take care of people with dignity while being fiscally responsible.
Senator Carper goes on, "We have to get better care, more thoughtful care, kinder care and to do so in a cost effective way. Delaware can kind of show the way for the nation in that regard."
The Delaware hospice provides hospice and health care services and serves as a community partner in end-of-life education and support.