Softball bringing a hard economic impact to Delmarva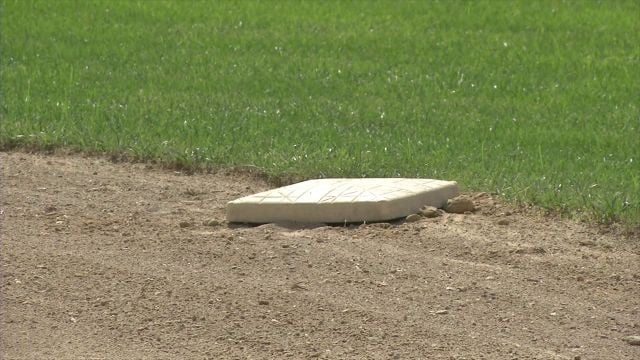 The sounds of both softball and cold hard cash.
If you run a business in Wicomico County, the sounds become synonymous every year from mid-July to the beginning of August when the USSSA Eastern World Series of Softball comes to town.
"This event is expected to generate about $20-million in economic impact. That's new money coming into our community. Even though we have the event takes place every year, it's certainly money that's infused into the community." Said Steve Miller, the tourism manager with Wicomico County Park & Rec.
For the past eight years the tournament was hosted in Wicomico county. But with 400 teams from both the U.S. and Canada bringing an expected 20,000people. it's branching out.
Last year Wicomico County and the Town of Ocean City formed the Mid-Atlantic Amateur Sports Alliance, aimed at attracting and keeping sports events in the area.
"This partnership is designed for things exactly like this, so there will be folks staying in Worcester county and staying in Ocean City and eating at those restaurants and certainly we're thrilled about that as well." Said Miller.
Games will be played at familiar fields in Wicomico county such as the Henry Parker Athletic complex, Eastside Youth Sports Complex, the East Wicomico Little League, Fruitland Recreational Area, and at the Winterplace Park Sports Complex.
In Worcester county, at John Walter Smith Park , the North Worcester Athletic Complex, Showell Recreation Complex and at Stephen Decatur High School and Middle School.
According to Miller, the additional venues put nearby hotels and restaurants in a prime position.
"I certainly think anytime there's a big event in the community whether it's held here or in Ocean City there's a spillover effect on either one of our communities."
At the Sleep Inn in Salisbury the tournament is one of the hotel's most booked times of the year, busier than the Delmarva and OC Bike Weeks and second only to the Seagull Century.
The USSSA Eastern World Series kicks off on July 15th and admission is free.