Maryland police seize venomous snakes in house, pet store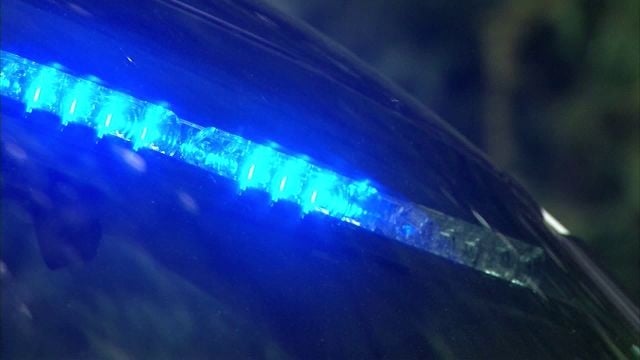 (AP) – Maryland Natural Resources Police have seized three venomous snakes and a dozen other snakes from a home in Allegany County.
Authorities seized the snakes Thursday after receiving a tip about the snakes kept in a house in Cresaptown and a pet shop in Cumberland.
Police removed a West African spitting cobra, a monocle cobra and a timber rattlesnake from the home. Police say state law prohibits possession of cobras and rattlesnakes.
About a dozen corn snakes were taken out of the pet store for selling the snakes without a permit. Police say the house and the pet store were owned by the same person.
The snakes were taken to Catoctin Wildlife Preserve and Zoo.