UPDATE: Bodenweiser charged for probation violation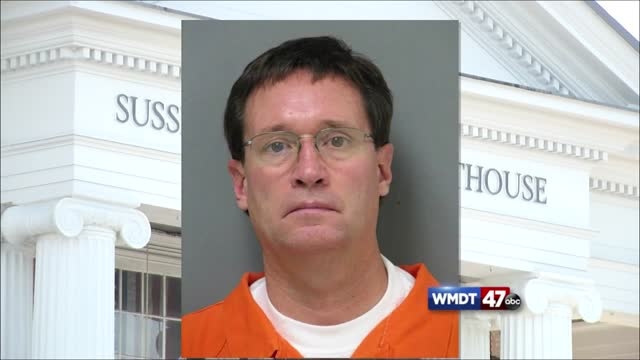 An update on the case of former Delaware state Senate hopeful, Eric Bodenweiser.
47 ABC has learned that Bodenweiser was taken into custody on May 28th by probation officers, and charged with violating probation for failing to comply with the conditions of his court-ordered treatment.
According to the Delaware Department of Correction, one component of his treatment program is the completion of a polygraph test. Bodenweiser has reportedly refused to submit to that test, and is therefore non-compliant with his treatment program.
The 56-year old former politician's trial ended in a hung jury last year, a trial in which he states he did not force a young boy to have sex with him decades ago. He pleaded "no contest" in March to two counts of unlawful sexual contact.
Bodenweiser was released on May 29th after posting bail.