Pocomoke woman claims lack of accommodation at Crisfield HS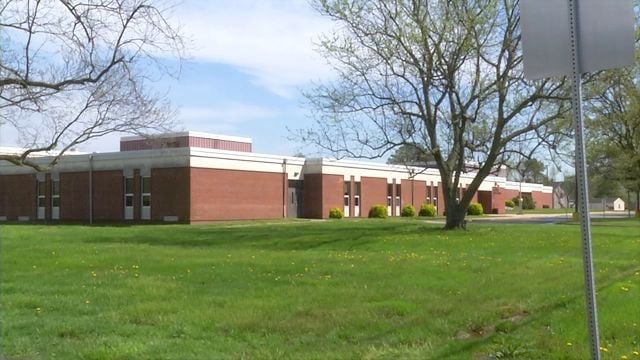 Caryn Abbott suffers from lupus, rheumatoid arthritis, and recently had surgery on both of her feet.
Walking is difficult and she says she was forced to walk more than she should have on Thursday when she went to see her son's baseball game at Crisfield High School.
Abbott tells 47 ABC, "Once i got home I was in so much pain I couldn't eat, I didn't even want to talk to anybody."
Abbott claims that when she parked for the game, she asked the woman collecting money at the gate whether it could be unlocked so she could drive closer to the field.
Abbott says she was told the gate was locked and that it would be addressed the next day.
"I've had this experience before at other fields, but they've always opened the gate right away.", Says Abbott.
So she walked to the field over what she considers uneven terrain.
The Somerset County Board of Education acknowledges that a mistake was made that that day and that the person in charge of the gates thought they were unlocked.
In Abbott's view, it's more than a mistake, it's a violation of the law.
"They're not following the standards that the Americans with Disabilities act has put into place.", Says Abbott.
According to the Americans with Disabilities Act of 1990, all buildings or businesses must remove an existing architectural barrier if it is able to be carried out without much difficulty or expense.
47 ABC asked the Board of Education how the person manning the gate was affiliated with the school and what steps are being taken to rectify the situation.
The Board declined to answer and instead said only that the situation with the gate has been taken care of.
They would not say exactly how.
Caryn Abbott says the gate isn't the only issue, she says the bleachers could be closer to the dugouts and the ground should be smoother for those in wheelchairs.