Entrepreneur week again coming to Salisbury University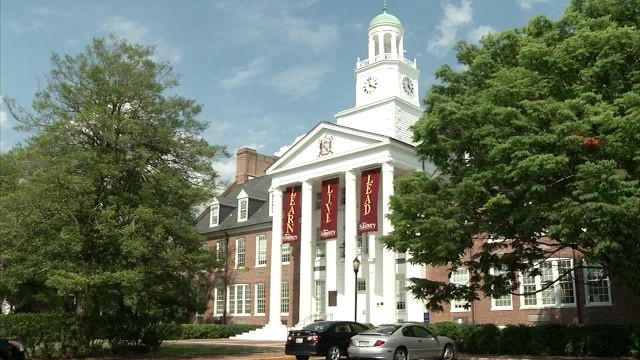 In just about two weeks, some of the best ideas for new businesses will be shared, critiqued, and potentially funded, right on Delmarva, at Salisbury University.
Entrepreneur Week features three business competitions, the first of which is on Thursday, May 7th. It's made possible by the Ratcliffe Foundation Shore Hatchery.
Entrepreneurs will pitch their ideas in a closed room presentation. No PowerPoint presentations are allowed. Each team has one minute to pitch their product, they can have the product with them, and then the judges, made up of Hatchery Board members, will pepper the team with questions for six minutes.
Bill Burke directs the competitions at SU and says it's not solely about a contest. He says the skills the judges look for are often the very things potential employers look for as well.
"For any business, you want someone that knows your business, knows your product, wants to get out there and make things happen, whether it's your personal business or being an entrepreneur in someone else's," says Burke.
There are currently 18 entrepreneur teams set to compete on May 7th, all vying for up to $50,000.
The first part of the competition is closed to the public. The top handful or so will move on to the second round, which is held in the auditorium, and is open to the public.
Those that get the green-light for funding will also be assigned business mentors to help guide their startup.
Entrepreneur Week wraps up on Saturday May 9th with 47 ABC's Shark Tank Casting Call.