$13.3 million in taxes not paid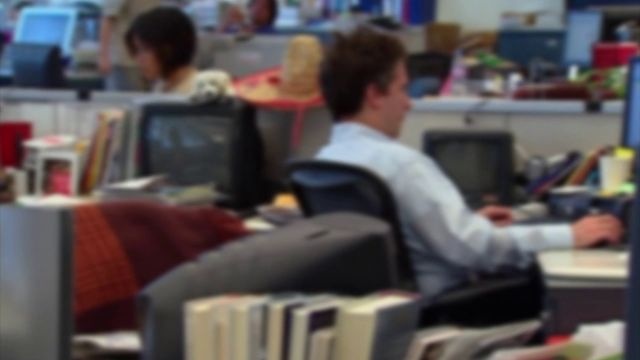 $13.3 million dollars. That's how much is owed collectively to the State of Maryland in unpaid taxes by at least 20 businesses and 20 individuals, and one of those businesses is here on the Eastern Shore.
BJ Wyatt LLC in Cambridge, Maryland, which is listed as a Dairy Queen, currently owes $70,946. If the business still does not take action in paying their taxes at that point the Comptroller's office may then garnish wages, attach assets, and prevent renewal of their state business license.
47 ABC spoke with State Comptroller Peter Franchot and he says naming those who haven't paid is an effort to publicly embarrass and shame them into doing the right thing.
Franchot also tells 47 ABC, "They're on this list because not only do they owe hundreds of thousands of dollars in taxes, but they have refused repeated request from our office to work out a a settlement or work out some, something short of putting them out on this list. It really works in getting these people to come and pay their taxes."
Franchot says when it comes down to paying the taxes most settle within a month.