Seven students taken to hospital, following morning school bus crash in Seaford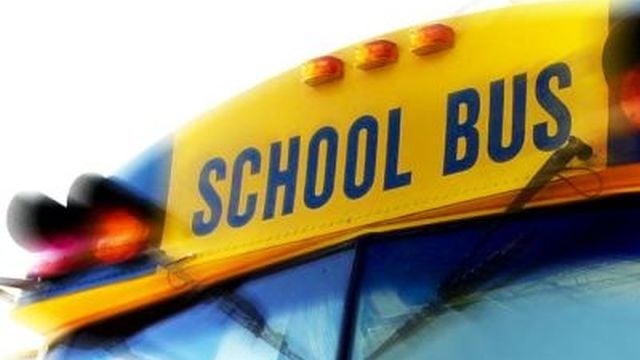 Seven students were taken to the hospital, following the second crash involving a school bus in Sussex County, in less than two weeks.
Delaware State Police say it all happened around 9:05 AM on Monday, when a 29-year-old Seaford woman, was driving a 2014 International school bus northbound on Sussex Highway, near Cannon Road. According to the report, the Seaford School District school bus was stopped at a traffic light, and was just starting to pull into traffic, when a 2006 Chevrolet Equinox, driven by a 17-year-old Seaford girl, hit the back of the bus.
Both vehicles were apparently able to stop in the travel lane. The bus driver was apparently uninjured in the crash, but 7 of the 35 students on the bus were taken from the scene by EMS or parents, to Nanticoke Memorial Hospital after being evaluated by medical personnel at Seaford High School. The students, aged 12-17-years-old, were apparently treated for non-life-threatening injuries.
The 17-year-old driver was apparently wearing a seat belt at the time of the crash, and was uninjured. She was cited for careless driving, and failure to have insurance in possession.