Donating a kidney to a stranger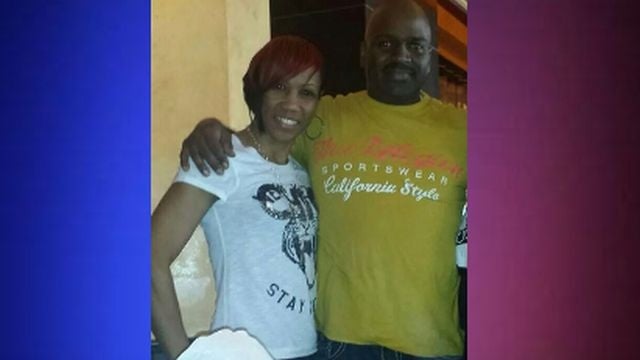 A Salisbury woman is donating her kidney Thursday to someone she doesn't know. What matters most to LaTwanya Goslee is that her brother, Charles Muse, already got the kidney he needed through the University of Maryland's Paired Kidney Program.
Goslee tells 47 ABC that Charles had high blood pressure which led to kidney disease 12 years ago. He has already had one transplant, a donation by his mother. The kidney functioned normally for eight years.
About three years ago, they found out he needed another one.
LaTwanaya says she was at first a match, and was all set to donate. However, she's not a match any more.
So they signed up for a paired kidney exchange through the University of Maryland Medical Center. It's a program that allowed Charles to receive his new kidney from an anonymous donor, and for LaTwanya to be a donor for someone else.
"This way, I'm allowing [Charles] to have one and someone else [to have one]. So improving two people's quality of life at one time," LaTwanya said of the donation program.
Latwanya's procedure is set for Thursday morning at the University of Maryland in Baltimore. She tells 47 ABC that she's nervous, but at peace that she's in such capable hands, and above all, grateful.