Del. lawmakers introduce "Right To Try" bill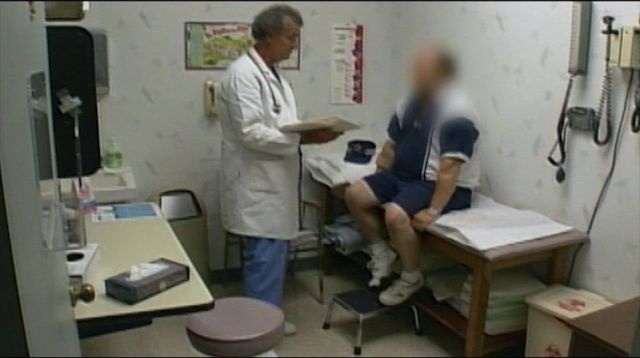 In Delaware on Thursday, local lawmakers introduced a bill that could give patients with months to live  more options for medication.
It's been titled the "Right To Try" bill, and it will allow terminally ill patients access to access drugs that have not yet gotten final FDA approval.
District 16 senator Colin Bonini, explains there are some regulations with this bill.
"This has to be prescribed by the physician and requires consent from the patient, so this is very specifically medically controlled." Says Bonini.
Doctors and patients would be able to then work directly with the company making the medicine. The drugs also must have passed phase one of the three-part FDA approval process.
Susan Lloyd oversees over three thousand patients at Delaware Hospice. According to Lloyd, most of the terminally ill patients there have anywhere from two months to a year left to live. She says the top priority is making sure they're comfortable and tells 47 ABC, what the bill could accomplish is to put some control back in the hands of patients by letting them choose.
"As this issue evolves, I expect that we would continue to evolve with and have these thoughtful discussions with patients and families about what their wishes are and what's going to be the most effective plan of care for them." Explains Lloyd.
Kurt Altman of the Goldwater Institute helped draft the bill. According to Altman, there are some risks associated with the bill.
"They know it could hasten their death. They could have side effects that may not be comfortable…but ultimately, this comes down to a freedom issue and the patients right to make those decisions, to do everything they can with their own lives." Explains Altman.
47 ABC reached out to the FDA. According to a spokeswoman, the agency has not taken a position on any state's 'Right to Try' law or legislation. Stephanie Yao says, "While the agency is supportive of patient access to experimental new treatments, when appropriate, we believe that the drug approval process represents the best way to assure the development of — and access to — safe and effective new medicines for all patients."
Five other states already have Right To Try laws on the books including Arizona, Colorado, Louisiana, Michigan and Missouri.