APPEAL DENIED: Frank Ward Mortgage Fraud Case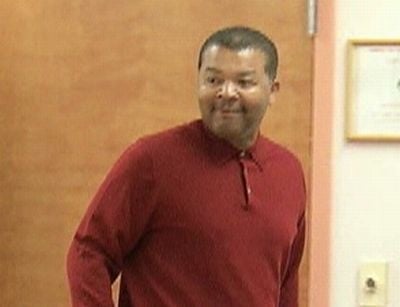 The latest appeal in the mortgage fraud case against Frank Ward, for the most part, has been denied.
Ward's attorney sought a Judicial Review in Wicomico County Circuit Court, after the Maryland Commissioner of Financial Regulation found Ward, his businesses, and his employee, Annette Coston, guilty of willful unlicensed mortgage lending, mortgage fraud, and for violating a 2010 Cease and Desist Order.
The judge decided to uphold the Opinion and Final Order of the CFR, which states Frank Ward must pay hundreds of thousands of dollars in restitution and penalties.
Ward owes his 43 victims more than $425,000.00 in interest. He owes the state $285,000.00 in penalties.
Coston must also pay civil penalties to the state, to the tune of $2,250.00.
The only part of the final order the judge did not agree with was a $10,000.00 civil penalty for violating the Maryland Mortgage Fraud Protection Act. Apparently the statute was enacted after all of Ward's fraudulent lending practices occurred. The judge ruled that since the statute does not work retroactively, the Commissioner of Financial Regulation did not have the power to impose this penalty.
Despite this latest decision it appears Ward, his businesses, and Coston can still fight the circuit court ruling in the court of special appeals.
However, until they pay the penalties and satisfy the conditions of the Final Order, Ward and Coston will be ineligible for mortgage related licenses.
The mortgage broker license for Ward's business, The Money Center, Limited, has been officially revoked.