UPDATE: Mayor disappointed about Salisbury Festival cancellation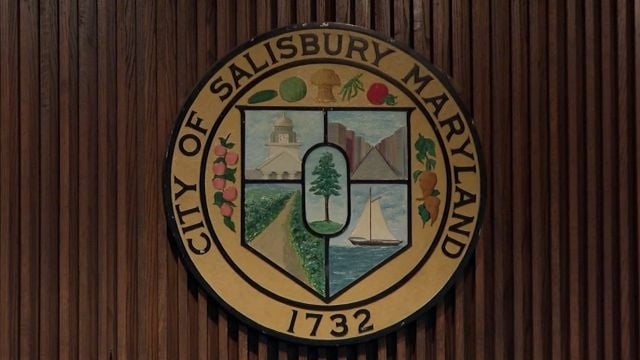 Mayor of Salisbury, Jim Ireton, is voicing his disappointment at the news that the Salisbury Area Chamber of Commerce has chosen to cancel the popular Salisbury Festival after 32 years.
Salisbury Chamber of Commerce confirmed to 47 ABC that the Salisbury Festival has been canceled. Officials say there is also no plan to hold the Downtown Salisbury event going forward.
The Chamber of Commerce didn't reveal the details on why Salisbury Fest was canceled, but say they are working on other events to hold in Downtown Salisbury.
In a statement, Mayor Ireton says, "It's a major surprise, but not something we can't get over. The Salisbury Festival has been a staple of our lives for over three decades.  I think most of our citizens are going to be scratching their heads, wondering why this tradition has to come to such an unceremonious end.  The release from the Chamber was vague, yet we are holding out hope that they have recently brought another event onto the radar for late October 2015."
The Salisbury Jaycees could be planning a Riverwalk Festival along East Market St. on April 23-25th, but it's not confirmed. The plan is to have a local artists showcase, music, and artists, which they hope could be a better version of the Salisbury Festival.
While the spring will now be without its usual centerpiece event, Mayor Ireton is pointing to the increasingly popular 3rd Friday events held monthly, as well as other key Downtown successes, such as the newly launched 1st Saturdays, the NYE Ball Drop and the opening of Headquarters Live and The Brick Room.