DE officials report spike in flu, urge vaccinations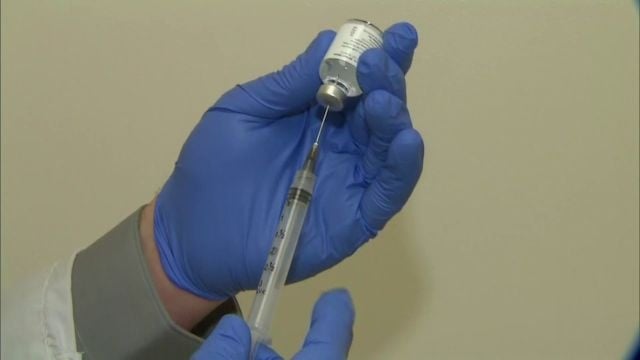 (AP) – Public health officials are urging Delawareans to get vaccinated and to wash their hands often amid an "especially severe" influenza season.
Officials said Friday that 1,340 flu cases have been confirmed so far this season, up from 1,004 based on the previous week's data. The number of deaths jumped from nine to 11.
Public health director Dr. Karyl Rattay noted that a strain of flu virus known as H3N2 has shown genetic mutations since last year's flu season. That mutation makes vaccines based on last year's strain less effective. But Rattay emphasized that vaccinations are still critically important and can help prevent more serious complications if someone does get the virus.
Delawareans who develop fevers and other flu symptoms are urged not to go to work or school.
(Copyright 2015 The Associated Press. All rights reserved. This material may not be published, broadcast, rewritten or redistributed.)