Update: Stevensville barricade suspect identified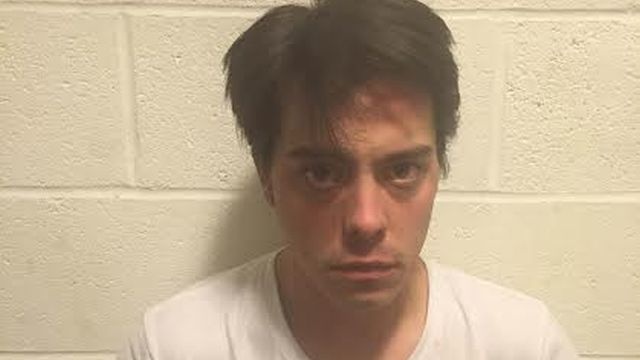 The burglary suspect is in custody in Queen Anne's County, after an eight hour standoff with police has been identified as 25-year-old Brandon Borradaile.
After hours of negotiations outside a home on Bayside Drive, Maryland State Troopers sent in the state tactical team around 3:30 PM Monday afternoon. Troopers arrested the suspect who had barricaded himself inside.
Maryland State Police say this all started around 6:30 AM Monday morning when the Centreville barrack got a 911 call, from a Stevensville resident. The resident said there was an unusual vehicle parked in the driveway of a home where the caller knew the residents were on vacation.
Troopers responded, and apparently found a broken sliding glass door at the back of the house.
When they reportedly shouted for the suspect to leave the home, police say the suspect ran outside, but then allegedly ran back inside.
A block around the house was roped off during the negotiation process. Folks inside the perimeter were asked to stay inside their homes.
47 ABC spoke with one neighbor, who shared his experience with us, but asked that we not share his name. He says, "I've never been apart of anything like this before, let alone have it happen you know thirty yards from my front door, bathroom window. Thank God there were no shots fired and everybody got out alright."