Ocean Pines PD Chief speaks out about police body cameras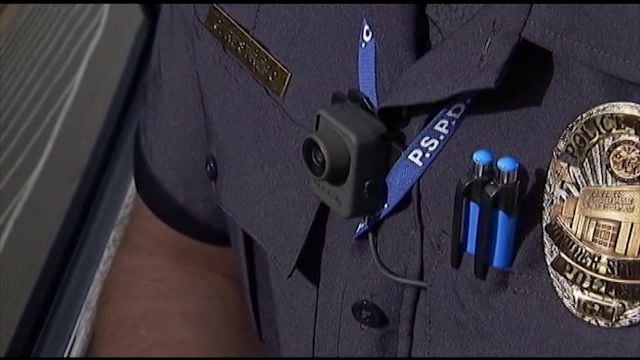 As the discussion moves forward about police body cameras in Delaware, not everyone is on board in in Maryland.
According to Governor Jack Markell's office, state leaders including the NAACP and police came together on Friday to discuss a number of issues, including the inevitability of police body cameras. Leaders reportedly agreed they are a positive step, but a number of factors still need to be addressed first.
Meanwhile, Ocean Pines Police Chief, David Massey, is speaking out about the possible implementation.
In a statement e-mailed to 47 ABC, he says, "The solution of some of our elected officials is to paint, with a broad brush, that our police are untrained and insensitive.  Indeed, some legislators want to force police to carry around video cameras to monitor behavior. Really?  There is no need for video-profiling of police, and I would hope our legislators understand that police are not the enemy, but our sons and daughters who have made many unselfish sacrifices to keep our public safe."
Chief Massey says the reason for his letter, he "feels impelled to comment on the current state of law enforcement that I have observed during my career."
The letter comes after President Barack Obama requested $263 million from Congress to go towards the cameras and police training.