NTSB report shows OC fatal plane crash a result of 'aerobatic spin'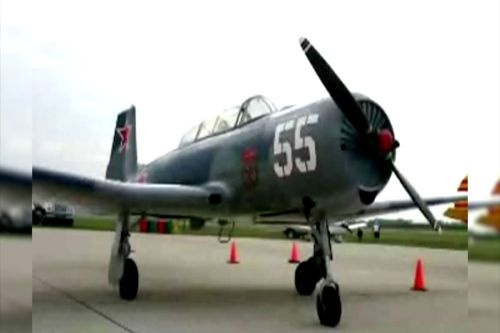 The National Transportation Safety Board is releasing the probable cause of a fatal plane crash that took the life of two Ocean City police officers back in June 2013.
According to the report, the pilot, Thomas Geoghegan, 43, was performing an intentional acrobatic spin, when he reached such a low altitude, that there was nothing he could do to avoid hitting the water.
The report says the plane completed the spin, which the report calls a "steady-state spin to water contact" 22 times with the engine running smoothly. Their examination of the wreckage reportedly revealed no evidence of any preimpact mechanical anomaly. In addition, on-board video recordings reportedly showed no signs of pilot distress and indicated that Geoghegan was actively engaged in controlling the airplane.
For that reason, the report states Geoghan may have been so focused on completing the move, that he did not realize how close he was getting to the water. The NTSB calls this the pilot's "loss of situational awareness due to target fixation during the prolonged aerobatic maneuver."
The report also states that flight records show Geoghegan had no evidence of formal aerobatic training.