Delmar handles busiest mailing day of the year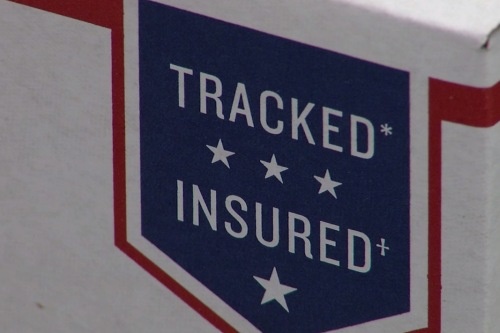 December 15th is the busiest day for mailing cards, letters, and packages.
Alford Beatty says, "I just got off the couch, and I said I've got to get this thing out there, you know I want her to get it before Christmas."
On average, the U.S. Postal Service processes roughly $523 million pieces of mail daily, and during the holidays, that number increases by nearly $30 million. However, for December 15th the number rises to roughly $640 million pieces of mail processed for the day.
Due to the high volume of holiday mail, the Delmar post office increases their daily shipments, they put all the mail into bins.
Brenda Bounds, the postmaster at the Delmar location says, "We have three trips that go out per day during the Christmas season. One trip goes out at 11a.m., another at 1:45p.m., and the last one goes out at 5:10p.m."
Those deliveries out even faster for those who sent their items ahead of time. However, some still have a long way to go.
Ellen Engel says, "I still have about 50 christmas cards to do and send out, you know maybe they'll get them for Valentines."
Eric Miller agrees, "Well we're going to be kind of pushing it, hopefully everyone will understand when they get them late."
For those customers, the U.S. postal service recommends using their Priority Mail Service which guarantees delivery between 2 to 3 days; rather than standard post,  which can take up to 7 days.