Brandon Early sentenced to life after 2013 Thanksgiving murder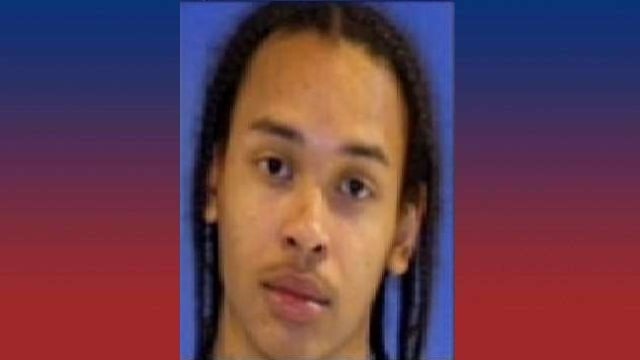 Officials in Somerset County say the last suspect has been sentenced for the Thanksgiving 2013 murder of Adrian Marshall.
The State's Attorney's office confirms Brandon Early, 18, has been sentenced to life in prison following his conviction in the murder. Officials say, since Early was a juvenile at the time the crime was committed, the law says he has to be eligible for parole at some point. However, Early's sentence also tacks on an extra 20 years for a handgun charge.
One of Early's co-conspirators, Don Hanna Jr. got life in prison back in August. Also in August, Cory Hamilton, another suspect in the case, was found not guilty.
The last suspect in relation to Adrian Marshall's death, Raekwon Lee, pleaded guilty to conspiracy to commit robbery and is set to be sentenced next month.