Attempted robbery ends in gunfire in Georgetown, two sought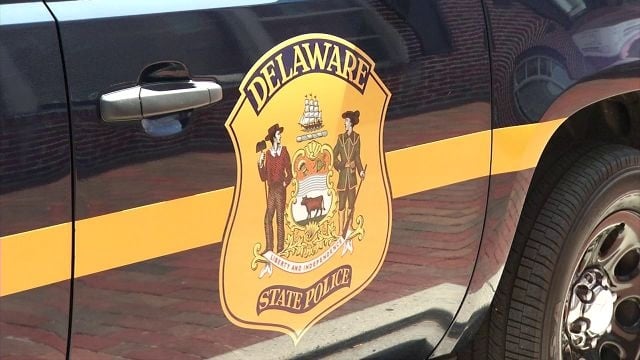 Police are investigating,after shots were apparently fired during the attempted robbery of a Georgetown area store.
Delaware State Police say it all started around 8:45 PM on Monday morning, when two male suspect walked into the Corner Store on Ebony Street, in the County Seat Gardens Mobile Home Park, Georgetown. Police say one of the suspects, armed with a handgun, confronted a 40-year-old employee, and demanded money.
The employee apparently refused to turn over the cash, causing the suspects to flee. According to the report, as the two were leaving, they turned and fired several rounds in the direction of the business, hitting it once. There were no injuries reported.
Both suspects are described as black males with black hair and brown eyes, one standing 5′ 11″ to 6′ tall, armed with a handgun, while the second was 5′ 8″ tall, and heavy set.
Anyone with information about this incident is asked to contact Detective Truitt at Troop 4, at 302-856-5850 or Crime Stoppers at 1-800-TIP-3333. Tips can also be sent through the Tip Submit website.