Wear Orange marches against gun violence planned for this weekend in Rehoboth, Easton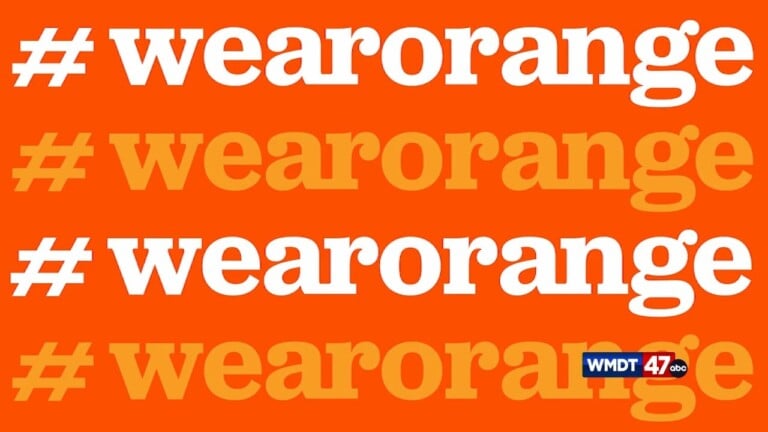 DELMARVA – Anti-gun violence activists are planning marches across the nation and right here on Delmarva calling attention to victims and survivors of gun violence.
Wear Orange Marches are planned this weekend in Rehoboth Beach and Easton, with organizers saying they want to call attention to the epidemic of gun violence and are encouraging everyone to get involved, even businesses, to show their support, by wearing orange or putting up orange lights and displays in solidarity.
"Wear Orange is primarily a recognition of survivors of gun violence," said Volunteer and Spokeswoman Carol Psaros adding "the people that are wounded in gun violence physically and emotionally because it takes a while to physically heal from a gun and the emotional trauma lasts a long time."
The group tells us the marches are not political, saying they are against gun violence, not the guns themselves.
The Rehoboth Beach event is scheduled for 1 pm this Friday at the bandstand.