The Brightside: Seaford student goes to National Spelling Bee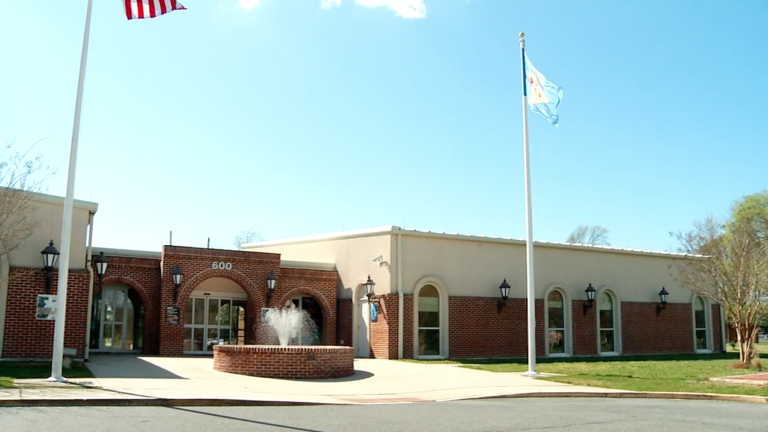 SEAFORD, Del. – A recent partnership between Seaford district library and the national Scripps spelling bee paved the way for one student to get the opportunity of a lifetime. A student from Seaford middle school competed in the Scripps regional spelling bee, won, and is on his way to compete nationally in Washington D.C., an opportunity Seaford has never had. We signed up, got in, and started to get the ball rolling," says Jerry Keiser, the Director of the Seaford Library.
National Scripps spelling bee tests kids' ability to spell the most amount of words, to ultimately be crowned the winner. A skill Seaford middle school student Zion Miller had to fine-tune just for regionals. "Some of the words were easy but I hadn't heard of a lot of them before," says Miller. He adds, "I got less nervous as it went on and I've also learned that a lot of the words aren't how they sound. I remember I had memes as my last word but I knew that one well because of the internet."
In preparation, like the other students, Miller had to read multiple books, even working through word packets. "Some of the words I saw were words I've seen in the books we've read," says Miller. He adds, "So I think it was good for the literacy of the kids in the community."
Miller tells 47 ABC, his experience has well prepared him for this opportunity as he will be representing not just Seaford, but the entire state of Delaware.
However, he says the challenge doesn't phase him, and Keiser agrees. "I think he's going to do great I think he's going to be back next year," says Keiser.
The national spelling bee will be held in Washington D.C. during the week of May 28th.