Juvenile charged after gun found in vehicle at Accomack Co. school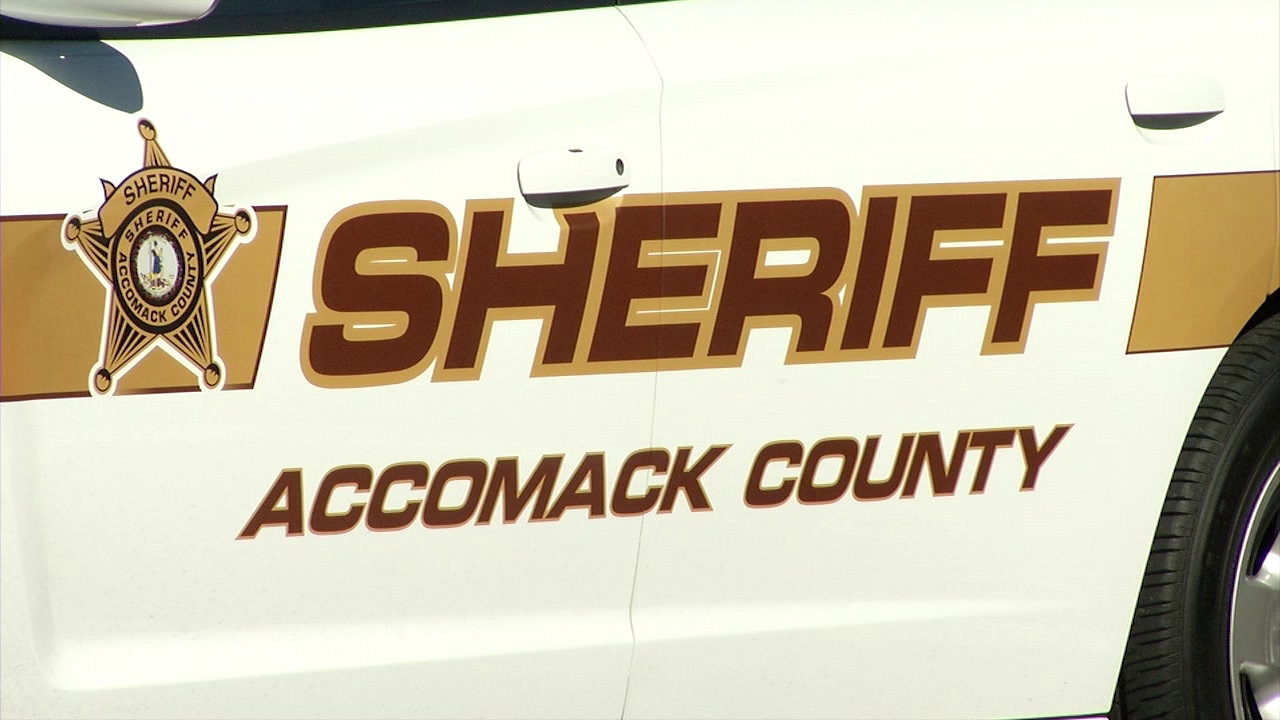 ACCOMACK CO., Va. – A juvenile has been charged after police found a gun inside a vehicle on school property.
On Monday, Accomack County Sheriff's Deputies say a canine search of Arcadia High School was conducted, at which point the gun was reportedly found. Further investigation led to the arrest of a 17-year-old on charges of possession of a firearm on school property, possession of a handgun or assault rifle under age 18, and possession of marijuana under age 18.
The juvenile was taken to the Norfolk Detention Center.