Gov. Moore announces funding to support Marylanders with COVID-19 related water bill debt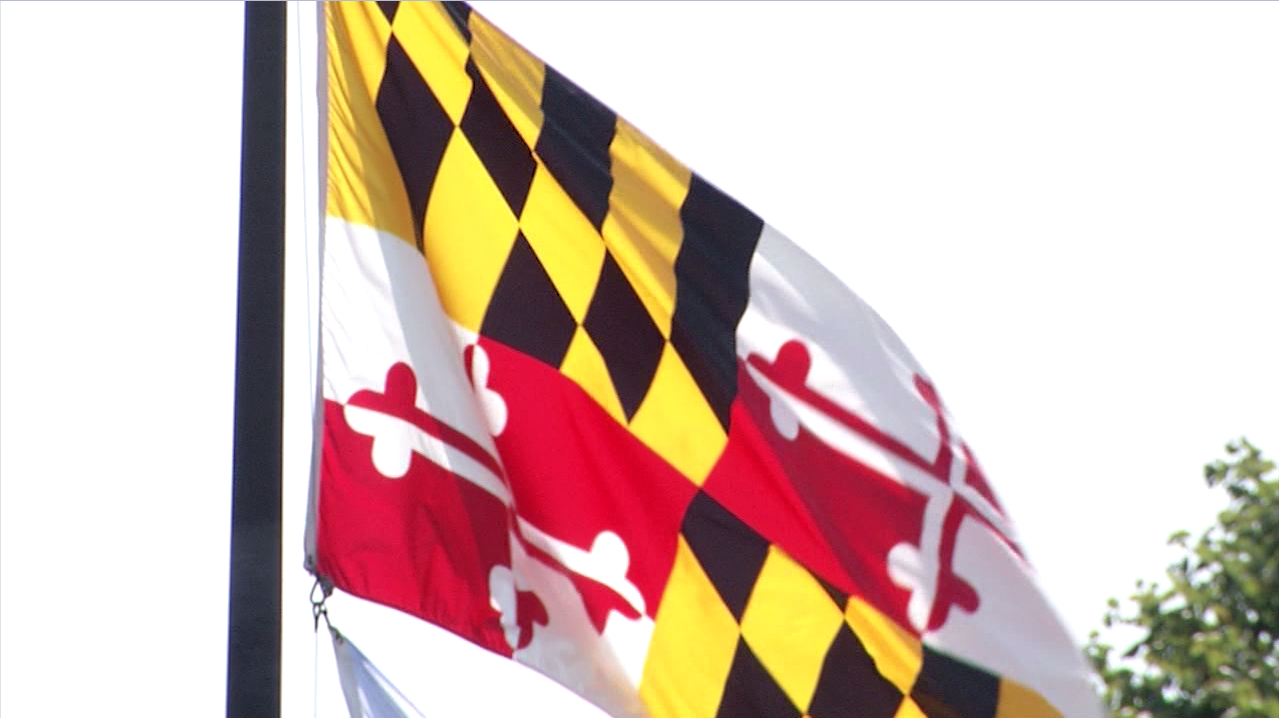 MARYLAND – Governor Wes Moore has announced $20 million in funding to support residents across the state with water bill debt related to the COVID-19 pandemic.
We're told the assistance will be provided through 19 water systems that applied for and were awarded funding from the Water Assistance Relief Program. Water systems have agreed to allocate payments as bill credits to customer accounts and waive late fees and interest penalties. The credits will cover outstanding water debt that was accrued between January 2020 and September 2022.
This funding will relieve water debt for 30,000 or more families across the state of Maryland. Additional federal funding of $14 million was previously allocated from the Low-Income Household Water Assistance Program through the Maryland Department of Human Services to support families with water debt.
On the Eastern Shore, Easton Utilities is set to receive $14,680, while the Somerset County Sanitary District is slated to receive $14,156 from this funding.