ACLU sends letter to DSU, urging rescission of student non-disclosure agreements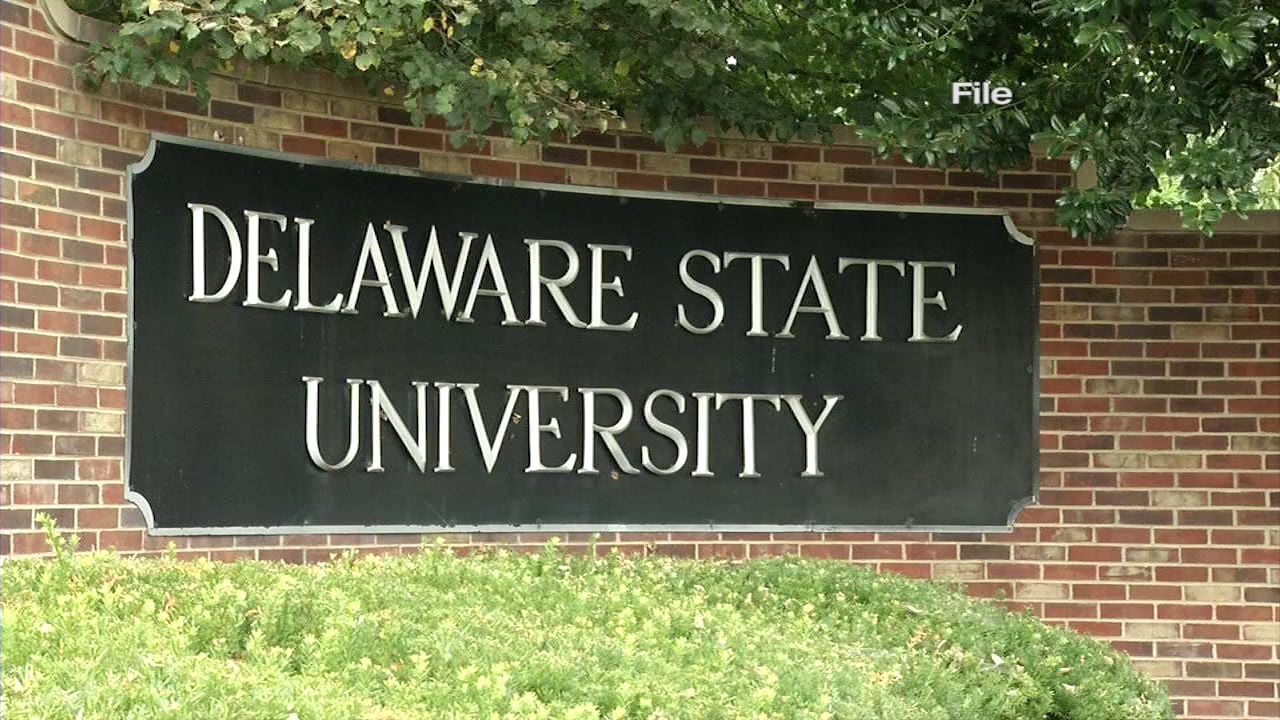 DOVER, Del. – The American Civil Liberties Union (ACLU) of Delaware has sent a letter to Delaware State University officials regarding the school's use of Non-Disclosure Agreements for participants in the Safe Space Coalition.
We're told the group was formed to address concerns about campus sexual assault and harassment following weeks of student protests over how school officials and law enforcement are handling campus incidents. The NDAs require students to not speak publicly about any matters relating to the Safe Space Coalition. It requires students to "agree to keep absolutely confidential any and all information related to my participation as a committee member" and provides that "willful and unauthorized disclosure violations University policy" and "will be grounds for adverse action".
"The Safe Space Coalition exists because students used their First Amendment rights to express concern about an issue of extreme importance to them," said Mike Brickner, executive director of the ACLU of Delaware. "Students who wish to participate with university officials to address these systemic issues must now keep silent or risk punishment by the school. That's simply unfair, and undermines the school's attempt to address these serious issues of campus safety."
NDAs may impact survivors of sexual assault, leading those with direct-lived experience to decline participation in the Safe Space Coalition.
Brickner also added that one of the major revelations of the #MeToo movement was the use of NDAs by abusers and the institutions that protect them. "DSU's use of NDAs perpetuate the culture of silence that has harmed so many survivors of sexual assault, as many survivors may not wish to participate in the coalition because it could limit their ability to share their own personal experiences," said Brickner.
We're told DSU's NDAs also threaten to cut off the flow of information for members of the public who have expressed serious concerns about the university's handling of sexual assault complaints.
To read the ACLU's full letter to DSU, click here.