Three juveniles charged with robbery, assault in Cambridge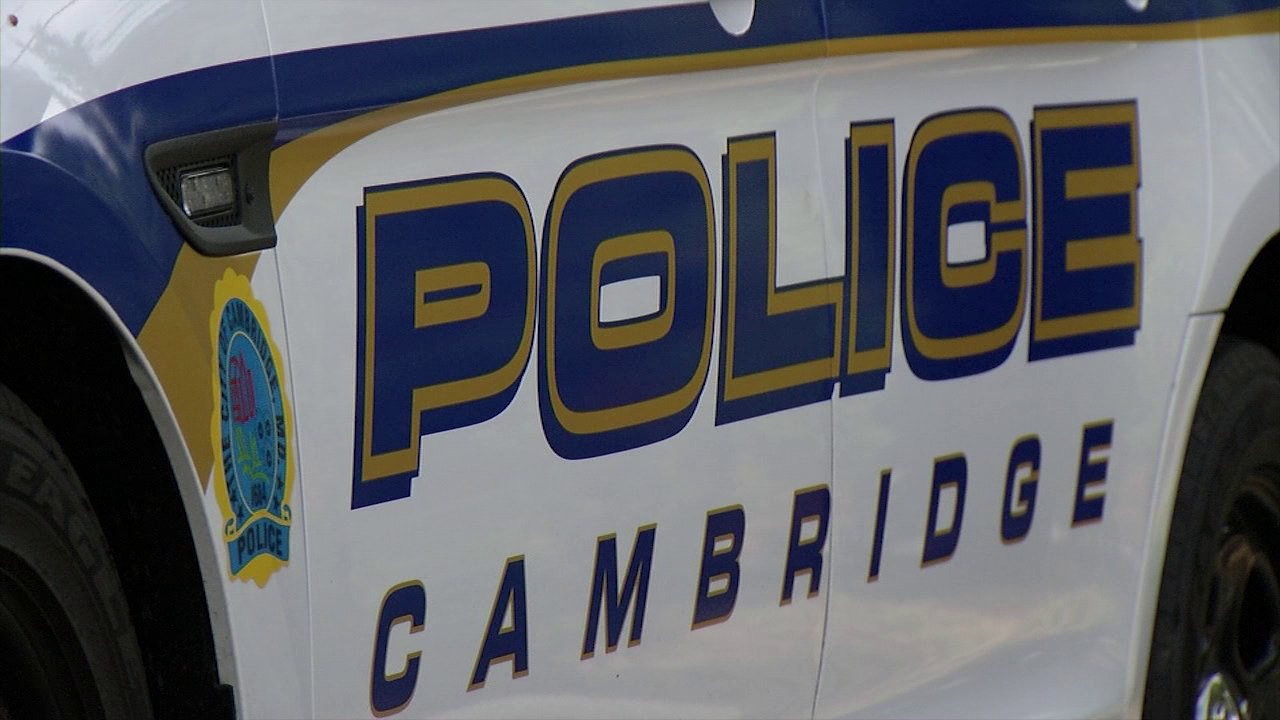 CAMBRIDGE, Md. – Three juveniles have been charged with robbery and assault following an incident last week.
The incident happened on January 11th, when the victim was approached by three juveniles in the 700 block of Race Street. The victim reported that the juveniles took their cell phone and coerced the victim to follow them in an attempt to get the phone access ID. It was reported that when they arrived around Washington Street, the victim was assaulted by being hit multiple times by one of the juveniles. The other two juveniles allegedly pushed the victim to continue to the area of the Meadow Street Park, where the victim reported that they were held against their will and assaulted more while the juveniles stole more property from them. The victim then reported that they were pushed to the ground and had their shoes stolen.
At that time, the victim said a police car drove by, and all suspects fled the area. The victim was able to identify the suspects, who were taken into custody by Cambridge Police two days later. The suspects, identified as an 11-year-old female and two 13-year-old females, all of Cambridge, were referred to the Department of Juvenile Services on robbery, second degree assault, and theft charges.
The Department of Juvenile Services did not authorize detention of the juveniles and advised police to release them to their guardians.