Laurel crash claims life of two, including Sussex Co. pro wrestling icon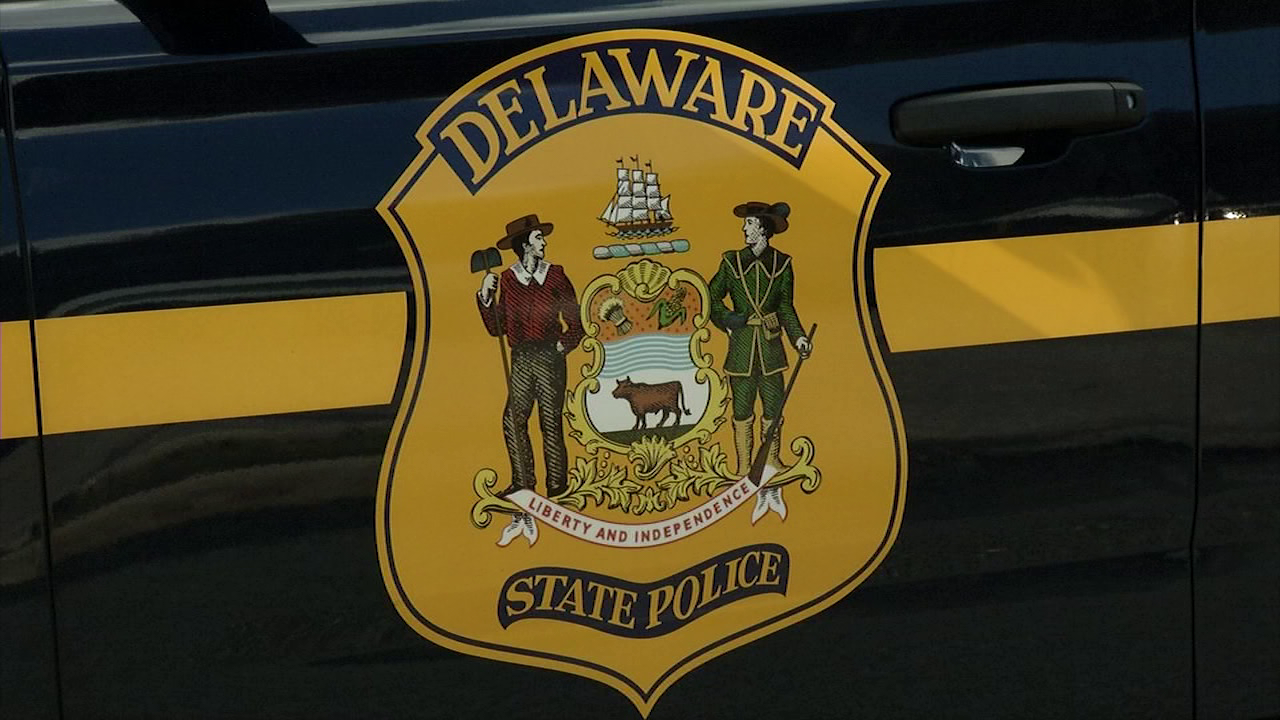 LAUREL, Del. – Delaware State Police are investigating a double fatal crash in Laurel.
Shortly after 5 p.m. Tuesday, police say a 2019 Chevrolet Silverado 1500 was traveling westbound on Laurel Road, just west of Goose Nest Road. At the same time, a 2016 Chevrolet Silverado 2500 was traveling eastbound on Laurel Road in the same area. For unknown reasons, police say the driver of the Silverado 1500 pickup truck failed to remain in its lane, crossed the center line, and crossed into the eastbound lane of Laurel Road, directly into the path of the Silverado 2500.
The driver of the Silverado 1500, identified as 27-year-old Lillyanne Ternahan of Frankford, was wearing her seatbelt. The driver of the Silverado 2500, identified as 38-year-old Jamin Pugh of Laurel, was not wearing his seatbelt, according to police. Both drivers were pronounced dead at the scene.
The two passengers in Pugh's truck, identified as his 12-year-old daughter and 9-year-old daughter, were both properly restrained and were taken to an area hospital by ambulance, where they were admitted in critical condition.
Police say alcohol involvement in this crash is unknown. No other vehicles were involved.
Jamin Pugh, known as Jay Briscoe, was a Sussex County professional wrestling icon known for his accolades on the independent wrestling circuit and national Ring of Honor promotion.