Cambridge man charged with attempted murder following stabbing investigation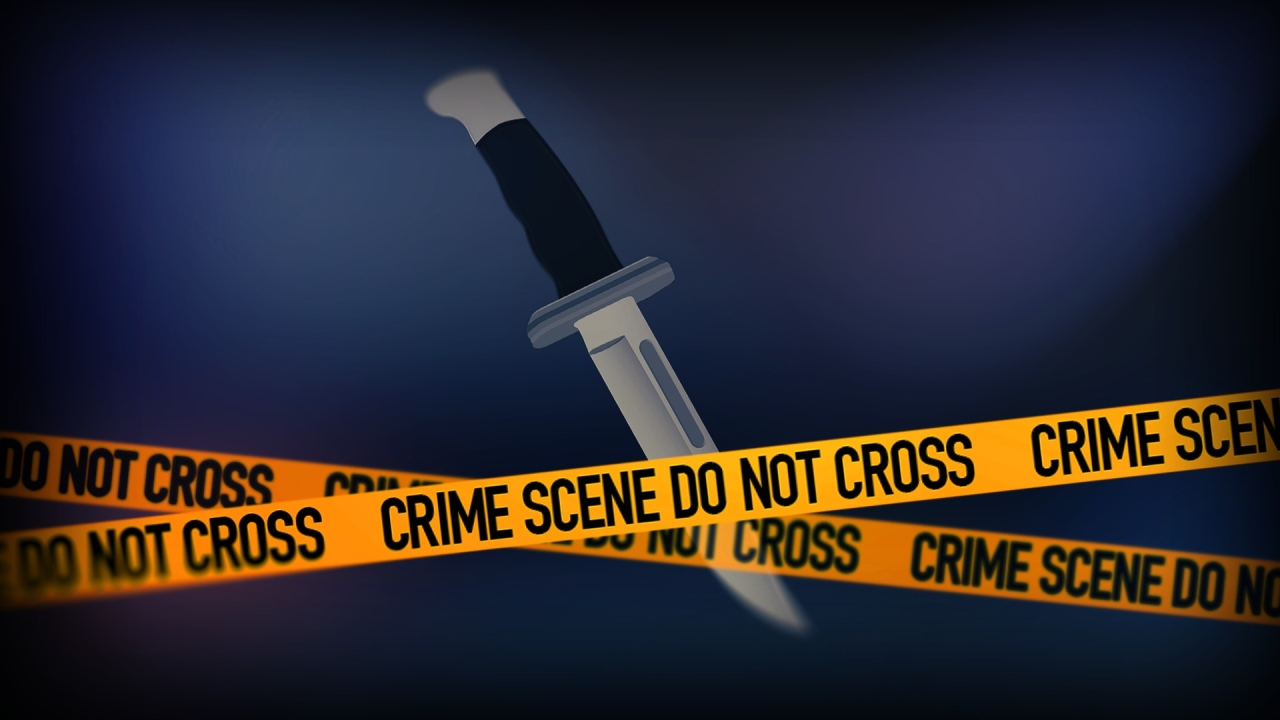 CAMBRIDGE, Md. – A Cambridge man is behind bars following a weekend stabbing investigation.
On Saturday, Cambridge Police responded to the Emergency Department at Shore Regional for an assault and met with the victim who was suffering from two lacerations to the forehead area. Further investigation revealed that some type of altercation had taken place at a residence in the 700 block of Moores Avenue, at which time the victim reported that the suspect, 47-year-old James Skinner, stabbed him in the forehead.
An arrest warrant was obtained for Skinner, who was taken into custody the following day. He was charged with attempted first degree murder, first and second degree assault, and reckless endangerment.
Skinner is being held at the Dorchester County Detention Center without bond.