Delaware man sentenced to federal prison in January 6th Capitol breach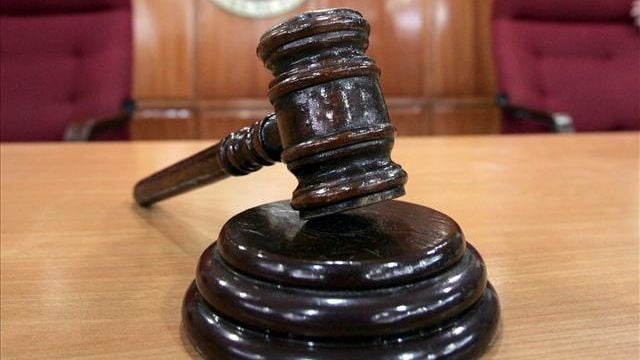 WASHINGTON, D.C. – A Delaware man has been sentenced to two years in federal prison on felony and misdemeanor charges for his actions during the January 6, 2021 Capitol breach.
24-year-old Hunter Seefried was sentenced in the District of Columbia on Monday. He and his father, 53-year-old Kevin Seefried, were both found guilty earlier this year. Kevin Seefried is scheduled to be sentenced on January 20, 2023.
According to the government's evidence, Hunter and Kevin Seefried attended a rally near the Ellipse on January 6, 2021, and then headed to the U.S. Capitol. They then illegally entered the Capitol grounds and joined a crowd of rioters heading up the steps of the building. People near Hunter and Kevin Seefried broke windows with a police shield and a wooden two-by0four, and Hunter cleared a large piece of glass from one of those windows to clear the way. After the glass was broken, the Seefrieds and many others entered the building starting at approximately 2:13 p.m. The Seefrieds were among the first people to enter the Capitol.
Kevin Seefried was photographed inside the building holding a Confederate flag. While in the building, both defendants were part of a larger group of individuals who verbally confronted several U.S. Capitol Police officers near the Senate Chambers entrance.
Hunter and Kevin Seefried were both arrested on January 14, 2021 and were both found guilty of the felony offense of obstruction of an official proceeding and four misdemeanor offenses, including entering and remaining in a restricted building or grounds, disorderly and disruptive conduct in a Capitol Building, disorderly conduct in a Capitol Building, and parading, demonstrating, or picketing in a Capitol Building. Hunter was acquitted of three other related charges.
Following his prison term, Hunter Seefried will be placed on one year of supervised release. He must also pay $2,000 in restitution.