Union workers see pay bump in Maryland budget reconciliation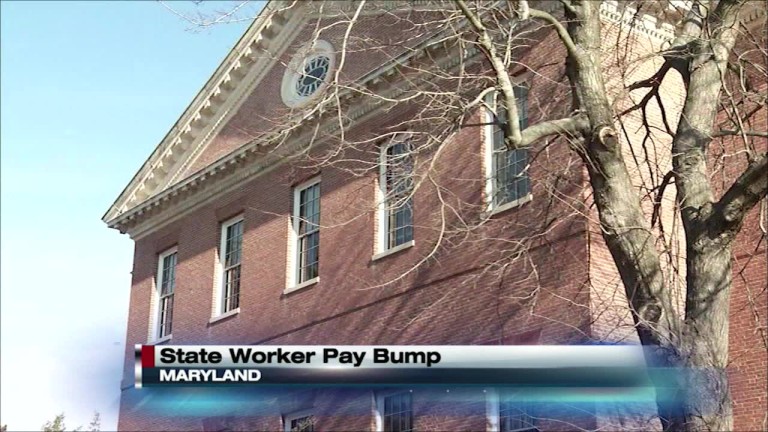 MARYLAND- Public service union workers in Maryland are getting a pay bump, following a new budget announced by Comptroller Peter Franchot. As part of the 2021 budget reconciliation passed last year, the workers will get "a modest pay bump" according to AFSCME Council 3 President Patrick Moran, whose union represents the workers.
Moran says the pay bump will be covering workers in state hospitals, prisons, the University System of Maryland and more. Moran tells 47ABC, that throughout the pandemic and to this day, the workers have gone above and beyond for the State, and they're thrilled that the legislature was able to reward those workers.
"This is going to be a huge impact for the workers from Deer's Head hospital, to ECI, to the workers that help to repair the roads and across the higher education in the State, it is huge and a big impact for those on the shore," Moran said.
He tells us the pay bump does not affect the current negotiations between the union and the University System of Maryland for a new union bargaining agreement for their workers.