Man arrested on gun charges in Cambridge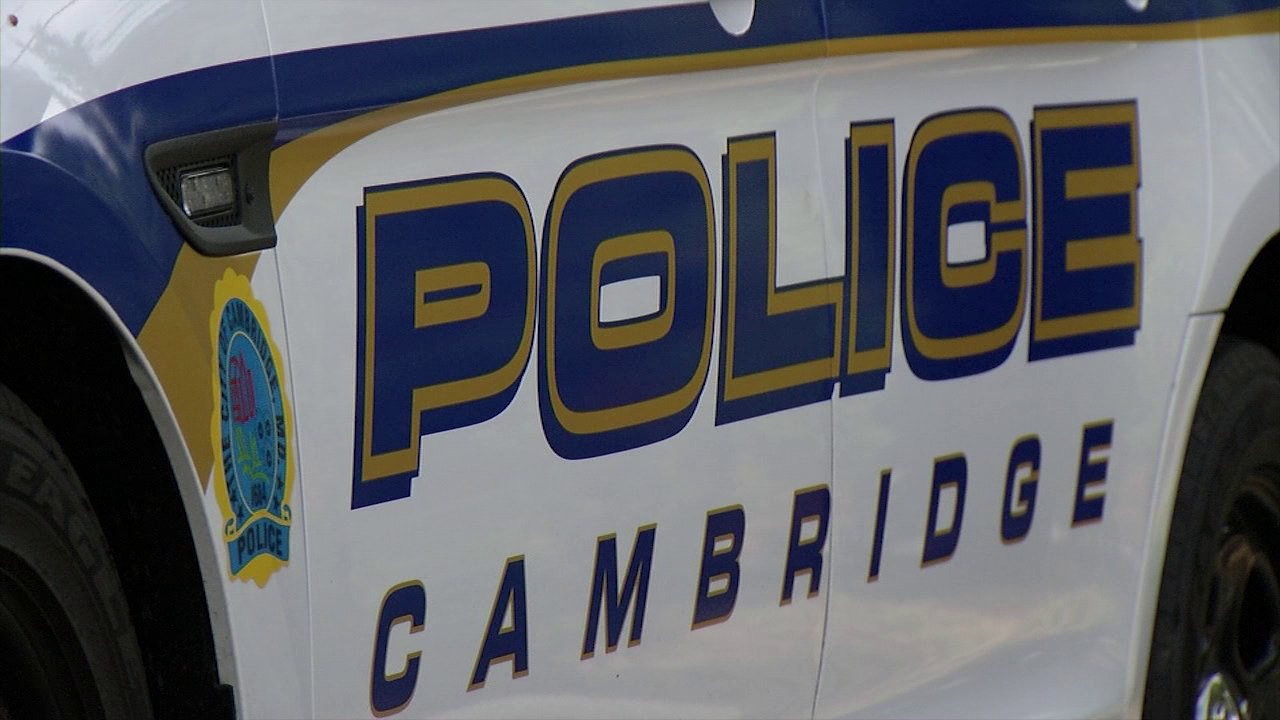 CAMBRIDGE, Md. – An investigation led to firearm charges for a man in Cambridge Wednesday evening.
At around 7:20 p.m., officers responded to the 800 block of Maces Lane for a report of a male subject driving a white pick-up truck waving a gun at another person. Police were able to locate the vehicle at the Cambridge Inn and made contact with the driver, identified as 21-year-old Jabron Cooper.
Further investigation led officers to find a green pistol caliber carbine under the driver's seat, as well as ammunition. Cooper was also found to be in possession of approximately 7 grams of suspected cocaine.
Cooper was taken into custody and charged with possession with intent to distribute a narcotic, transport of a firearm in relation to drug trafficking, possession of a gun while convicted of a disqualifying crime, and possession of drug paraphernalia. He was later released on his own recognizance.