Early voting wraps in Sussex County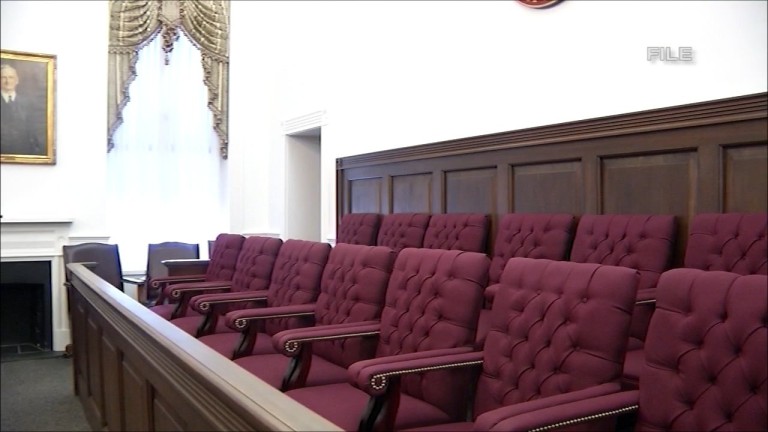 DELAWARE- With election day less than 24 hours away, election officials in Sussex County now have the final numbers for early voting across the county.
It was Delaware's first time running voting options like mail-in ballots, absentee ballots, and early voting in person at multiple locations. A total of 2,100 votes were cast in the primaries coming out to 1.5 percent of all eligible voters, that's according to the Sussex County Board of Elections.
BOE Director Bo McDowell tells 47 ABC that it was a modest turnout but since primaries don't allow for third-party-affiliated voters to cast their ballots, they're hoping the general can see a bigger turnout.
"I think some of it could be unawareness, hopefully, it improves for the general and more people turn out giving that it was a primary it was not a terrible turnout for what we were expecting," McDowell said.
McDowell says primary elections can see anywhere from 10 to a peak of 35 percent turnout overall, and for the official election day, he expects no lines and a smooth voting experience.