Delaware State Auditor Candidate Janice Lorrah discusses campaign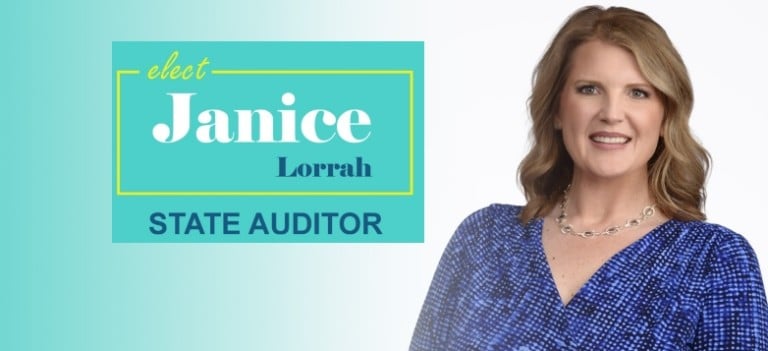 DOVER, Del. – Delaware attorney and Republican Janice Lorrah is running to serve as the First State's next Auditor of Accounts.
Certified in forensic accounting, Janice Lorrah has spent her 20 year legal career fighting for seniors who were disqualified from government benefits. She rose to prominence during the COVID-19 pandemic when she sued the Carney Administration over the school mask mandate, a process that she says was eye opening and ultimately led to her running for State Auditor.
"We had just been through so much, and I just thought what can I do to help get us back on track and back to normal," Lorrah explained. "So, through that process, I really got to see that our state really doesn't have a lot of checks and balances and so the reason why I'm running for Auditor is to provide some checks and balances, especially on the financial end of things here in Delaware."
Lorrah says she wants to see more checks and balances across state government and that, if elected, she would take a serious look at COVID-19 relief funds, specifically unemployment payments.
"States that have done audits on unemployment, the additional unemployment funds, have found wild fraud," Lorrah said. "In fact, some of the state's think that up to 50-percent of those payments were fraudulent."
Lorrah ran unopposed in the primary election. She will face off against Democratic candidate Lydia York in the general election on November 8, 2022. York defeated incumbent State Auditor Kathy McGuiness who was convicted on two corruption charges.