UPDATE: Water advisory lifted at Del. beaches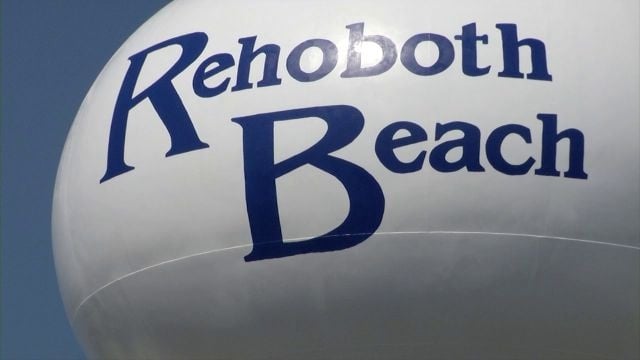 8/5 UPDATE: DNREC has lifted the water advisory for Rehoboth, Dewey, and Bethany Beaches as of Friday afternoon.
———————————————————————————————————————————————————————————————————————-
REHOBOTH BEACH, Del. – The Department of Natural Resources and Environmental Control has issued a recreational water advisory for portions of Rehoboth, Dewey, and Bethany Beaches.
We're told the advisory is in effect for Rehoboth Beach from Baltimore Avenue to Stockley Street as well as segments of Dewey and Bethany Beaches as a result of sample test results that indicate elevated levels of bacteria.
The beach in Rehoboth remains open at this time, but officials advise beach-goers to use caution and/or avoid prolonged periods in the water.
This advisory is in effect through Friday afternoon, when the advisory may be updated or lifted depending on the results of daily testing.